The government grants land to factory firms, subsidizing people to make it the world's largest manufacturer of electric cars. BYD is a leading Chinese electric car manufacturer, built in Shenzhen province. At BYD assembly plant, an electric car will be rolled every 90 seconds from the production line.
While Tesla is constantly overwhelmed, BYD and pioneering companies like Beijing Auto and Roewe are quietly selling electric vehicles with the goal of making China the world's largest market both in terms of traditional cars and electric cars.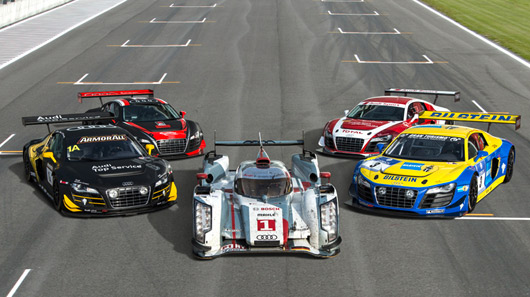 In 2017, EV sales in China reached 777,000 units – double the number of new energy vehicles sold globally, according to the South China Morning Post. This is also the company that sells the most electric cars in the world.
The government's ambition is to promote growth, to lead China to lead the "green media" and later to "smart cars". Serious pollution is part of the reason, but more importantly, the strategy of becoming a technology powerhouse.
This vision is given in the industrial strategy Made in China 2025 to create a revolutionary production based on smart technology. The goal of MIC2025 is to make China a strong manufacturing country, a top priority for digitizing and modernizing 10 core areas, including new energy use facilities.
"Leading in technology is not easy. With big markets like China, EV is undoubtedly the key industry if the government wants to develop its own "players" in that ambition, "said Peter Chen – TRW automotive engineer (USA) said.
According to MIC2025, Beijing wants domestic firms to sell about 3 million EV annually, with two EV producers accounting for 10% of total foreign revenue by 2025.
Some experts predict, 20% of vehicle sales, or about 6 million units, sold in China in 2023, will be green energy vehicles. CEO and President of BYD, Mr. Wang Chuanfu, predicts that by 2030, all vehicles in mainland China will be trams. This could help the company achieve 1 trillion yuan in revenue by 2025, nine times more than last year's revenue.