On November 5, 2019 at the EICMA show in 2019, Milan, Italy, Honda announced plans to participate in the World Championship sports car racing season 2020.
To now, Honda has participated in many motorbike racing categories of the world championships managed by the International Motor Federation with manufacturers' racing teams. They are operated by Honda Racing Corporation.
2019 is the 60th anniversary of Honda's first participation in the Isle of Man TT Racing in 1959. 2019 is also the year that Honda riders have won the championship titles in the categories.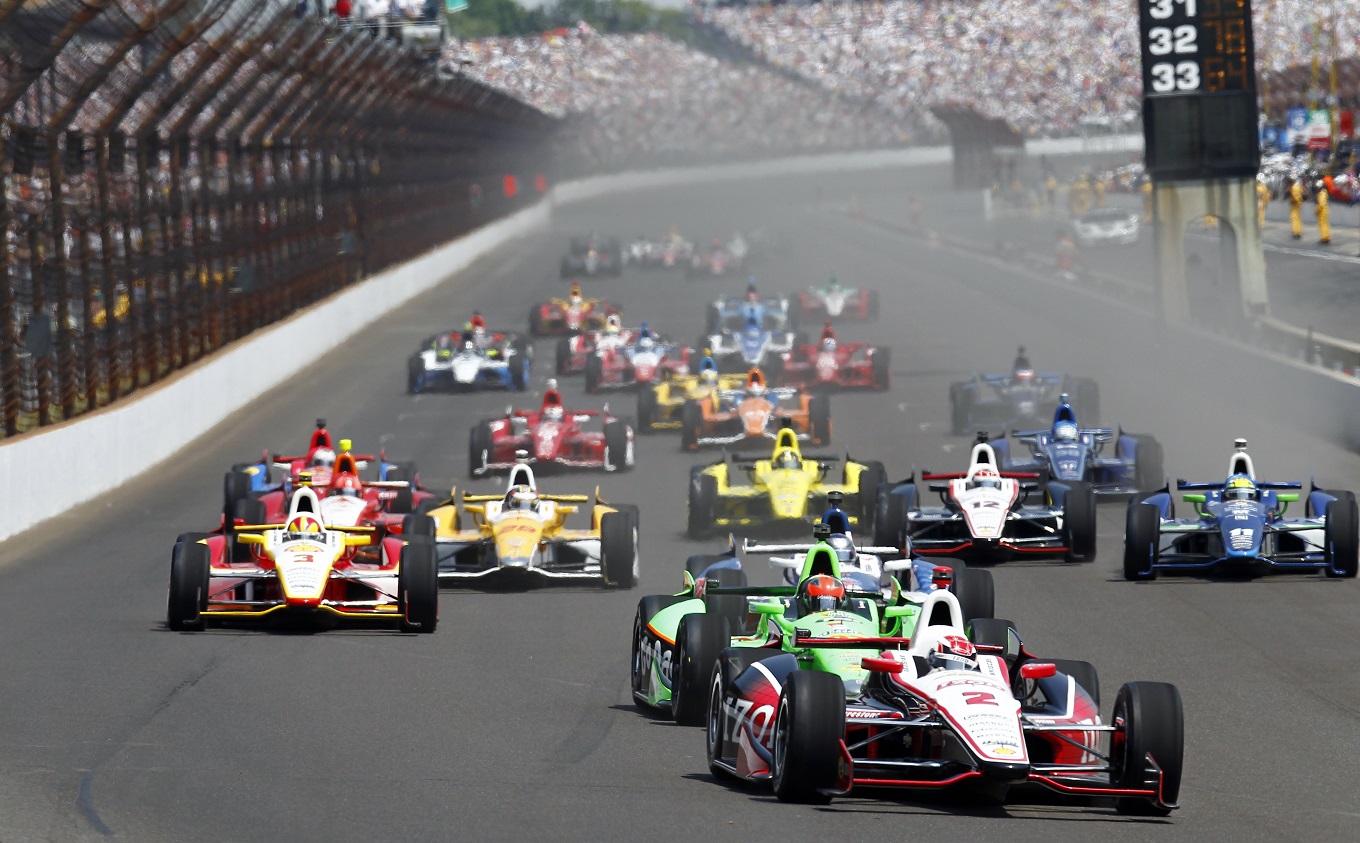 By 2020, the teams of the HRC manufacturer will aim to protect the championship at MotoGP, Motocross and Trials. Moreover, the production team of HRC will continue to compete in the Dakar Rally World Championship.
Sports racing has become a driving force for Honda, through competition at various races, Honda technology and personnel are more prominent than ever.
Racing spirit and technology applied in the field of racing has become a part of many Honda products. Honda will continue its efforts to realize the slogan "The Power of Dreams" – "The Power of Dreams" to its customers through motorsport products, services and activities.
From the 2020 season, Honda will also bring its HRC manufacturer racing team to the FIM Superbike World Championship, with two riders Alvaro Bautista (Spanish national) and Leon Haslam (British national). Together Racing cars based on the new racing line. Takumi Takahashi is a road racing champion.
Honda Group has just announced the list of riders for the 2020 season of IDEMITSU Honda Team Asia in Moto2 and the list of riders for Honda Team Asia in Moto3. As for Honda Team Asia, beside Ai Ogura, Yuki Kunii will join the team for the first time. Kunii has just graduated from Suzuka Circuit Racing and is currently competing at FIM CEV Repsol Moto3 Junior World Championship and Red Bull Rookies Cup.