Despite a slight decline in global car market sales, Daimler is proud to announce very positive financial results for 2019. To maintain this growth momentum, the German automaker will roll out. A number of new models in 2020. These include the all-new Mercedes-Benz S-Class and the EQA electric model.
The most interesting information given by Daimler recently is the completely new version of the Mercedes flagship sedan that has been scheduled to launch this year.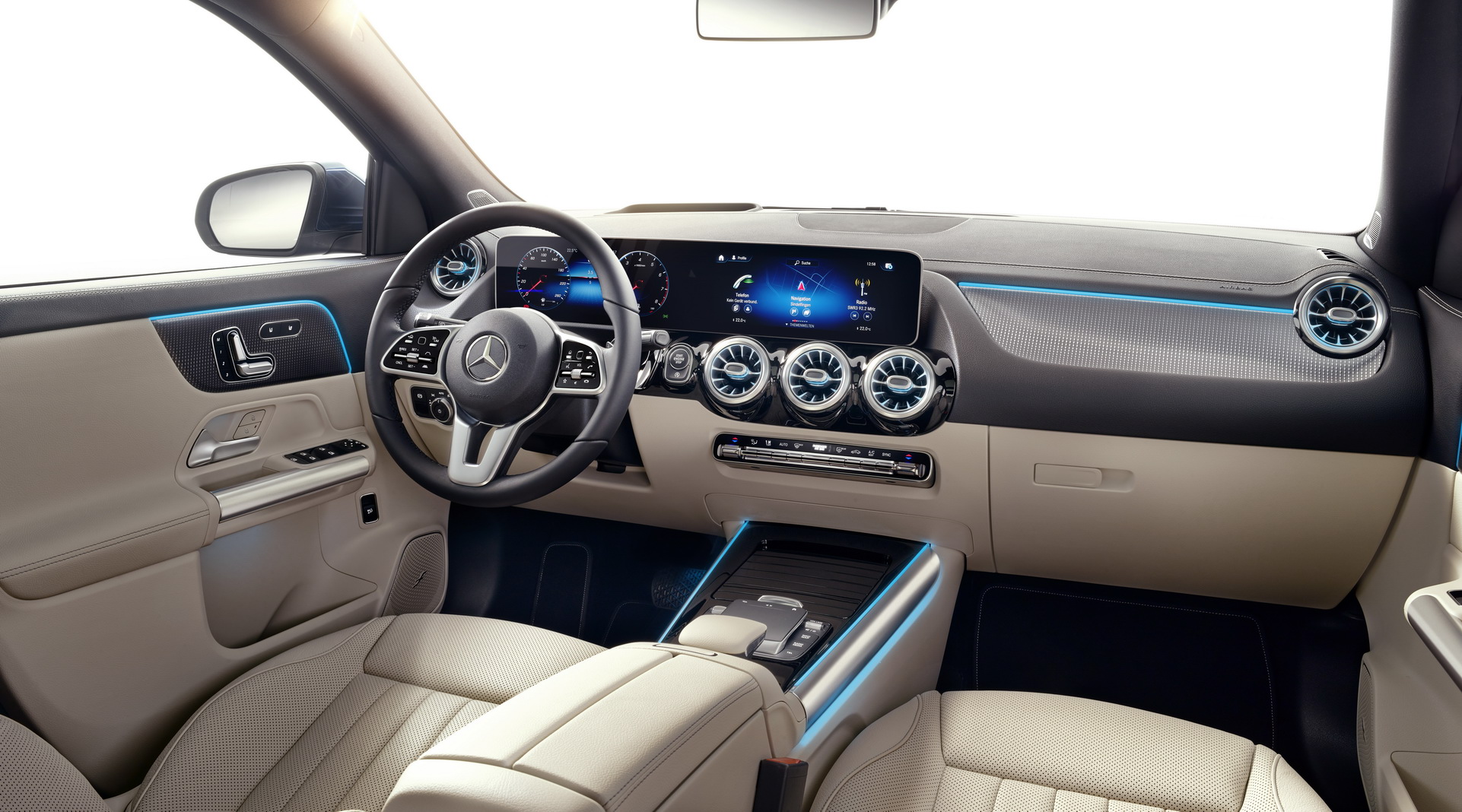 Previously, there were a ton of photos and videos of the new S-Class test version. US media predicts that the new Mercedes-Benz S-Class will be launched in the second half of 2020 and will likely appear at the Paris Motor Show.
In addition, the luxury three-pointed star has confirmed that it will launch its first compact electric SUV, EQA, this year. The electric car model developed on the basis of the Mercedes-Benz GLA will have a familiar "Mercedes standard" with two or three different variants.
These are depending on the output power and maximum travel range. It is expected that Mercedes' new electric vehicle will be on the market by the end of 2020.
EQA is part of Daimler's strategy to promote electrification and cut C02 emissions. Which includes a lot of variants using plug-in hybrid powertrain and 48-volt technology.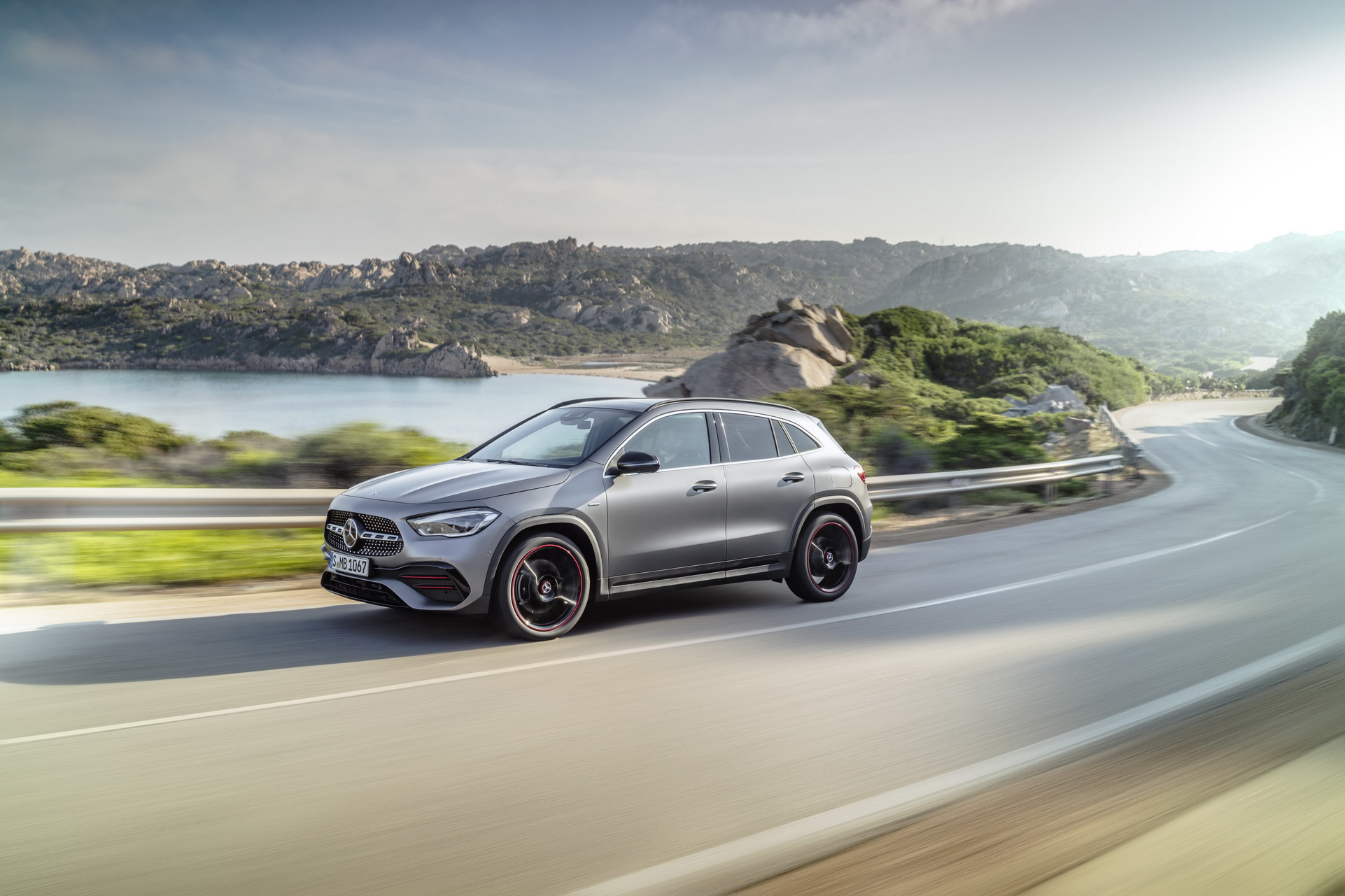 In addition to the EQA electric vehicle, Mercedes is also currently testing the pure electric version of the S-Class called EQS. The luxury electric sedan will likely be introduced as well in 2020, but after the launch of the all-new S-Class.
According to the German automaker, the GLA 2021 has a more spacious interior space than its predecessor. The car is extended headroom and front leg room. Rear legroom has been increased by 116 mm.
Mercedes says the new generation GLA is a "car that shapes the lifestyle like the GLB brothers". The German automaker is confident that the GLA will become the most popular compact car on the market, behind only the A-Class.