From 2019, the Porsche team will compete in the Formula E race. Thus, the company will stop participating in the LMP1 race in the FIA ​​World Championship (WEC) at the end of the 2017 season. Porsche is still focusing on the international racing competition and will also focus its motorsport strategy on the use of the 911 RSR in the GT class in the FIA ​​World Championship.
At the same time, Porsche is increasingly developing its commitment to the GT level. Mr. Steiner shared: "The diversity of manufacturers and the quality of the WEC and IMSA tournaments motivates us to increase our commitment and focus our capacity on the use of the 911 RSR. We want to be the champion. To do that, we have to invest in the right way. "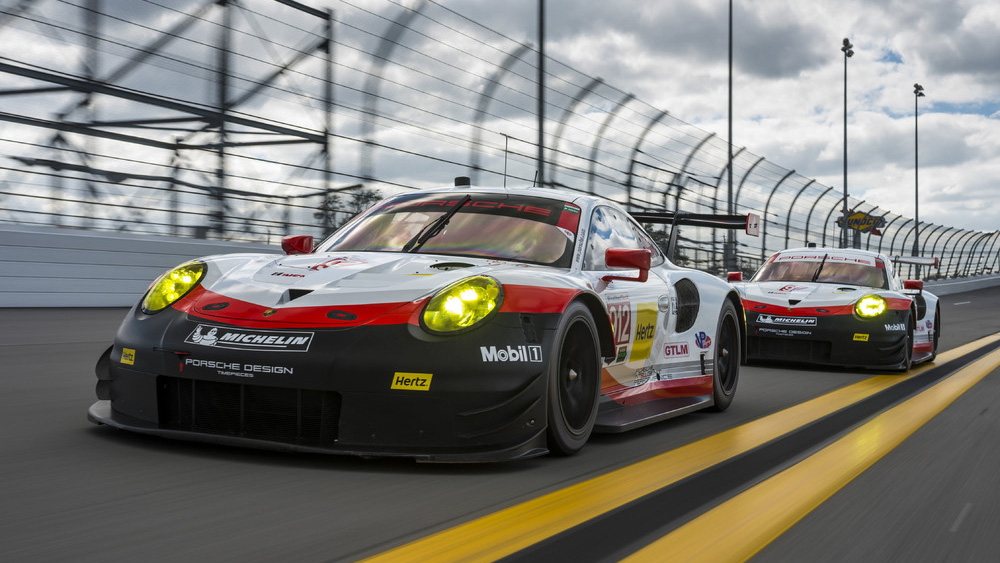 After four successful years, three consecutive victories in the 24-hour endurance race at Le Mans, and the World Championship title for both race and driver categories in 2015 and 2016, Porsche will leave. LMP1 race class. This year, however, the team from Weissach wants to protect the two World Championships again. The season ends on November 18 in Bahrain.
It is exemplified in The race is a 24 Hour race at Le Mans, as well as the American IMSA WeatherTech SportsCar Championship and other classic long distance races.
Porsche will keep the success of the LMP1 team completely intact, including factory drivers. Along with other racing seasons and a thorough preparation for Formula E, Porsche is working on other areas of application and development.
Formula E is the world's first all-electric racing race and was launched on September 13, 2014. The International Automobile Federation, or FIA, also in charge of the Formula 1 race, organized organized this series to announce their support for electric vehicles and to attract more young people to motorsport.
Unlike most other series, this season will start in the fall and end in the summer. The racing venue is specially designed to follow the streets in the heart of the big cities, meaning sport for all fans.